Login
Log in if you have an account
Dont have an account? Register
Brands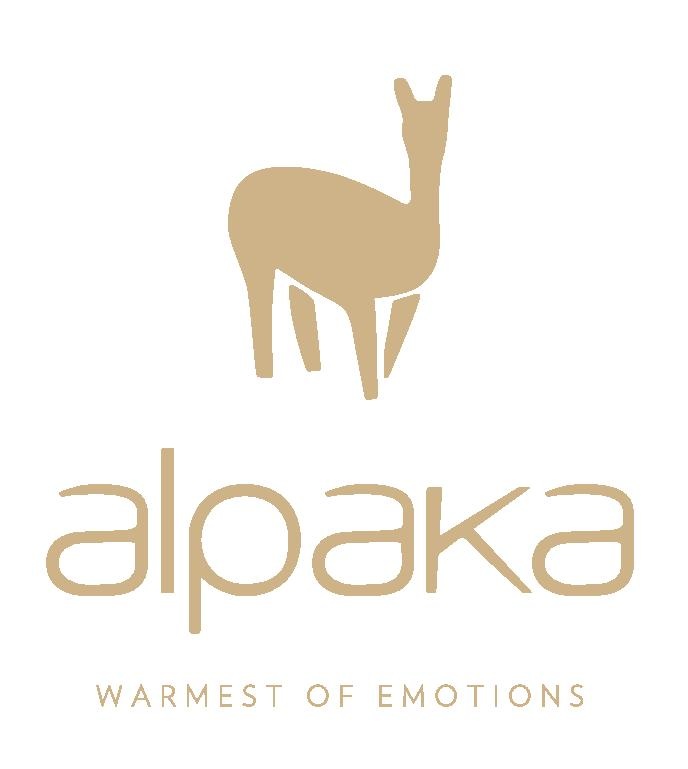 Alpaka is a brand launched by two friends in 2007 with deep roots in Estonian plains and Peruvian mountains. Their beautifully crafted colourful throws, scarves and shawls seamlessly combine Nordic aesthetic with silky feel of alpaca wool. Not only is alpaca wool seven times warmer than sheep's, it is also incredibly resilient, breathable and light. True luxury!

Bold Tuesday is a brand for those of you who love to travel or dream of travelling in times of a global pandemic. Designed by Kairi Kuuskor and Markus Marks, their unique unique, high quality posters not only serve as beautiful wall art, but also help you remind your past travels and help inspire new adventures. All Bold Tuesday products are cleverly designed, really coming to life thanks to the user and their personal memories, adventures and travels abroad. All posters are designed and produced in Estonia. 

Craftory was launched in 2013 with a mission to redefine how consumers buy, value and recycle their belongings. The brand ensures that all their products, from bags to accessories, are produced in a way that's fair to both people and the environment, and offers a lifelong warranty and repairs to all their products. Craftory's cognac and black leather goods are made of organically tanned leather from Tärnsjö Tannery in Sweden, whose practices and leather are certified as organic and free from harmful substances. The marine blue products are crafted from responsibly sourced Italian vegetable tanned leather. All of Craftory's products are handmade in Estonia by experienced professionals. 

Düün is a brand that was born in the small kitchen of its founder, Liza Abramenkova. Liza spent years trying to find that special kind of aroma reminiscent of a high-end niche perfume, but nothing really hit the spot. Disappointed with the choice available, she decided to create that perfect candle by herself.  Her candles tell a story of the changing seasons and the beauty of life over the course of a year. "Düün" as a name means dune in Estonian, referring to the sand dunes on the Baltic coastline, where Liza spent her childhood strolling in the pine forests, breathing in the salty air. All Düün candles are handmade out of 100% natural wax with the addition of fragrance oils. 

FRONT is a passion project of two partners and jewellery designers, Mariliis Hopp and Miikael Danieljants. This Nordic-inspired brand's designs are minimalist, contemporary and intriguing. Each piece is carefully crafted from high quality metals at their studio in Estonia. FRONT's jewellery is designed for bold, empowered women who tackle each day head-on.

Kadi Veesaar Jewellery (KVJ) is created in a small studio amidst the deep green forests of Southern Estonia. As an artist, Kadi likes to experiment with a range of materials and colors, resulting in truly unique and one-of-a-kind pieces. Her SugarTwist range expresses this well, showcasing her contemporary yet timeless, feminine and playful style. Expect color, refinement and exceptional quality. 

Lisa Kroeber Jewellery (LKJ) is an Estonian jewellery brand by a German designer Lisa Lohu. This brand is known for its geometric, minimalist and edgy designs, which are easy to mix and match. Lisa is a designer who isn't afraid to play with materials, shapes and colors, resulting in truly unique, high quality jewellery, as demonstrated by her Folded Earrings, Bracelets and Necklaces. All LKJ pieces are designed and hand made in Estonia. 

MyaMoon was founded in 2014 by a mother and daughter duo, who share their passion for jewellery. Mya Kollo gave the brand her name and Anu Lõhmus her 25 years experience as a jewellery designer. Together, as MyaMoon, they create designs that combine Nordic minimalism with elegant femininity. Expect to see simple, geometrical shapes made of silver and carefully combined with semiprecious stones. All MyaMoon jewellery is produced in Estonia. 

New Vintage by Kriss (NVBK) jewellery is designed by Kriss Eglite and hand-crafted in her studio in Estonia. Kriss's pieces aim to empower and inspire women to dream big, act bold and live their lives to the fullest. The designs feature 925 sterling silver, semiprecious stones and gold-filled materials with emphasis on quality. Expect to see playful, quirky, elegant combined with a little bit of rock-n-roll kind of jewellery.

Nüüd Ceramics founder Mariana Laan enjoys using a variety of materials and combination of techniques to create highly effective tableware. Her designs beautifully combine Nordic minimalism with a feminine aesthetic. All Nüüd Ceramics designs are handmade in Estonia.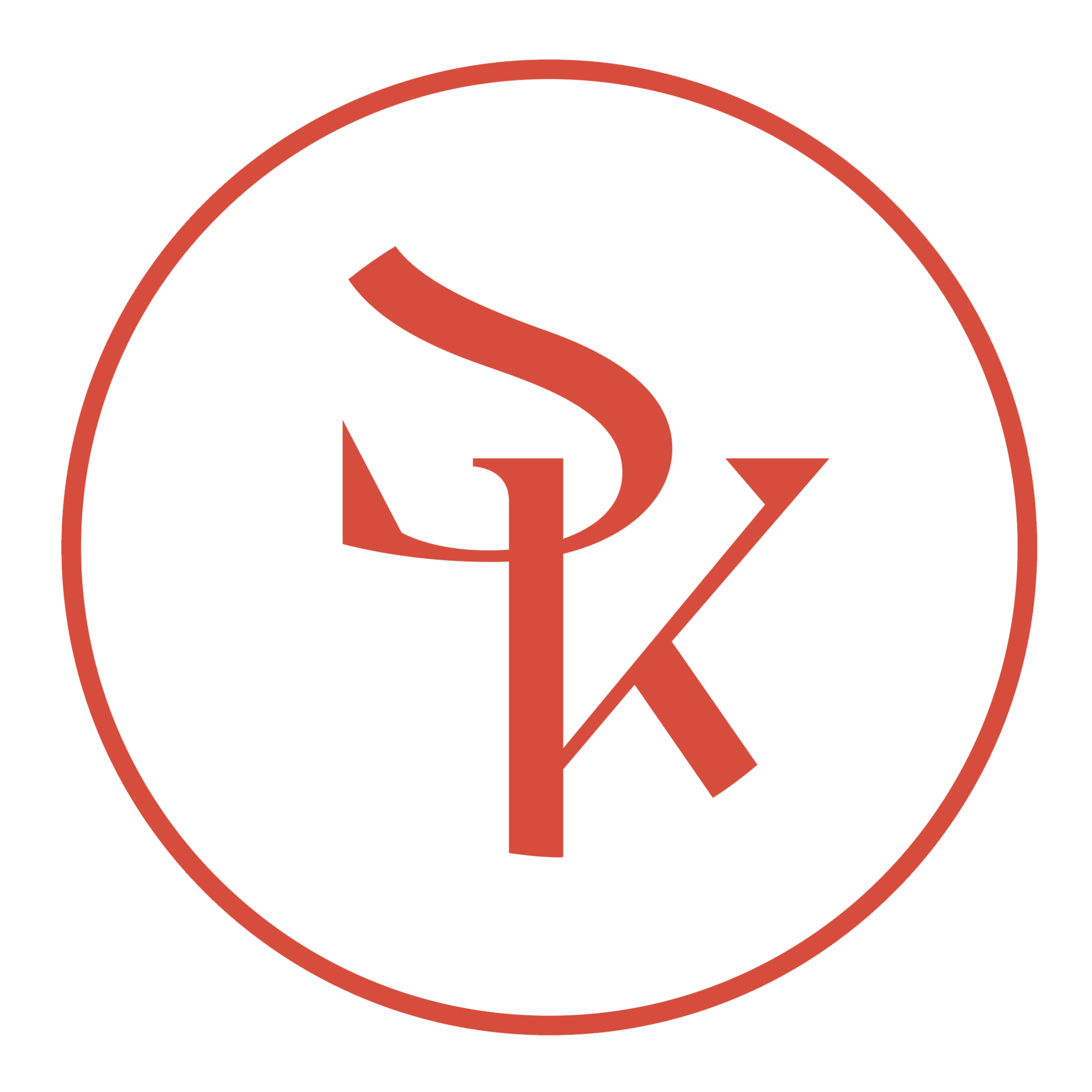 Sigrid Kuusk is an Estonian jewellery brand established in 2016. The brand is known for its unconventional style and high quality jewellery. All of Sigrid Kuusk's jewellery is responsibly sourced and handmade in Estonia. In 2020, Sigrid Kuusk was nominated for the Estonian fashion award Kuldne Nõelakoda.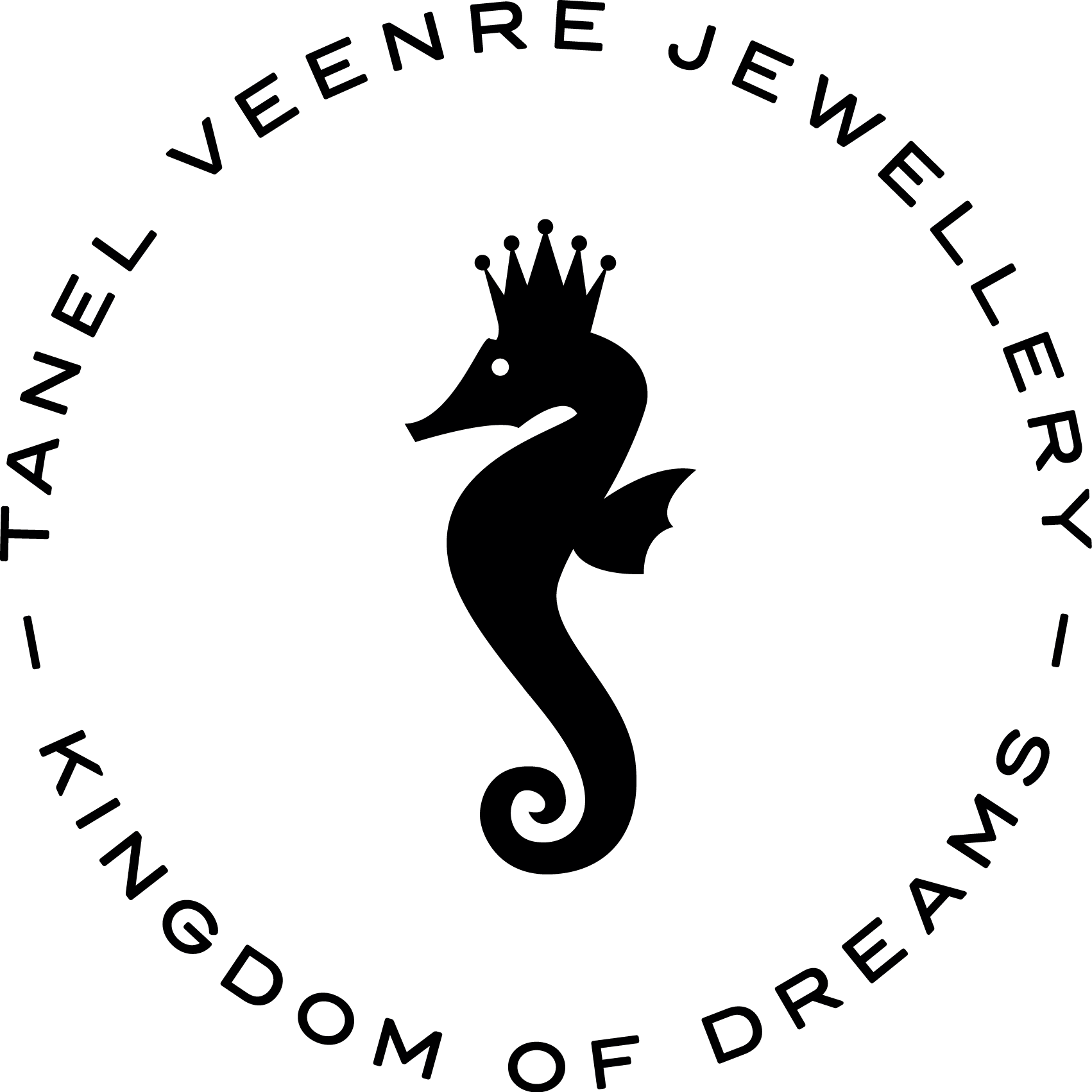 Tanel Veenre Jewellery (TVJ) is an Estonian jewellery brand established in 2014. The brand is known for its bold use of color and high quality craftsmanship. An example of this is the Earberries collection, which are carefully hand painted with cosmic dust (thin reflective crystal powder) by Tanel Veenre himself. TVJ is made for bold women who are not afraid to experiment and want to express their individual style. The jewellery line is loved by stylists and celebrities alike, having made appearances in several high-profile international publications like Vogue, W Magazine and L'Officiel. 

Tekstiil Ruumis is an Estonian textile studio founded in 2002 and led by designer Monika Järg. The brand elegantly combines natural materials with functional ideas and Nordic-inspired aesthetic in it wide product range range, which includes body-friendly interior textiles, beautiful accessories, high quality carpets, and sound-absorbing room dividers. All of Tekstiil Ruumis products are designed and made in Estonia by skillful craftsmen and small independent workshops. This enables the brand to deliver their key values - quality, aesthetics and user-friendliness.
V.O.H. or Voice of Heart creates 100% natural vegan soaps in a small south Estonian town. That means no artificial colorings, perfume or preservatives and no animal testing. All soaps are cold-process, handmade in small quantities, thus making each soap truly unique. In our selection you will find cleansing green clay & bergamot, exfoliating yellow clay & lemongrass, nourishing shea butter & lime, hydrating blue clay & lavender and detoxing activated charcoal & tea tree.