Login
Log in if you have an account
Dont have an account? Register
About us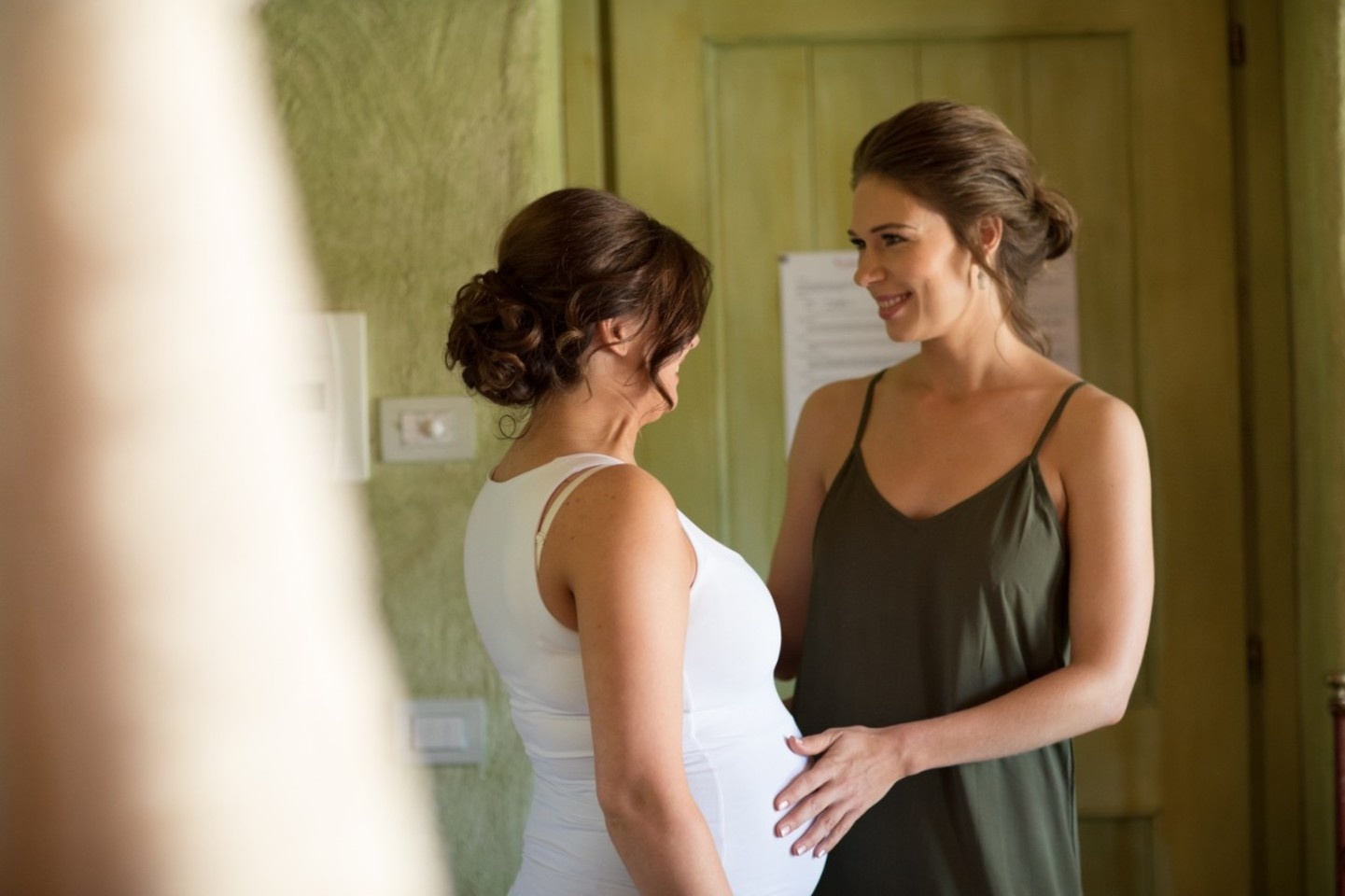 Welcome to Maru Design!
We are so happy that you found your way to our online shop. We are Liisa and Laura - sisters, mothers, professionals from consulting and marketing and deeply passionate about Estonian independent design. Nice to meet you! 
The name "Maru Design" comes from the Estonian adjective "maru", which is used as a superlative to describe, for example, an intense storm or a fun party or a great collection of small independent European designers and their work. This is exactly what we are hoping to offer you here - timeless, unique, high quality accessories and home décor that you can't find "on the high street".
Why did we launch Maru Design? As young professionals working in Estonia and Switzerland, we saw that it was quite difficult to showcase our own unique style and personality through office wear. So we started looking for accessories to spice things up and that are suitable for both the office and with a pair of T-shirt and jeans. Most importantly, we looked for designers who design and produce in Europe at a small scale to bring you (and us) something locally made, responsibly produced, beautiful and unique.
All our designers have a unique style and are passionate about their work. We are very proud to be their re-sellers in Switzerland and hope you enjoy and appreciate their design as much as we do.
So welcome to Maru Design! Whether you're interested in supporting independent European designers or you're just after something cool and a little different, we hope you find it here.
Liisa & Laura
Questions? Feedback? We'd love to hear from you: [email protected]