Login
Log in if you have an account
Dont have an account? Register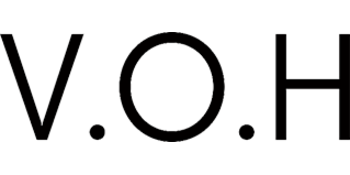 V.O.H.
V.O.H. or Voice of Heart creates 100% natural vegan soaps in a small south Estonian town. That means no artificial colorings, perfume or preservatives and no animal testing. All soaps are handmade in small quantities with cold-process, thus making each soap truly unique. In our selection you will find cleansing Green Clay & Bergamot, exfoliating Yellow Clay & Lemongrass, nourishing Shea Butter & Lime, hydrating Blue Clay & Lavender and detoxing Activated Charcoal & Tea Tree.
Sign up for our newsletter
Subscribe now to learn more about our designers and products.