Login
Log in if you have an account
Dont have an account? Register
Welcome to Maru Design!
06 Aug 2020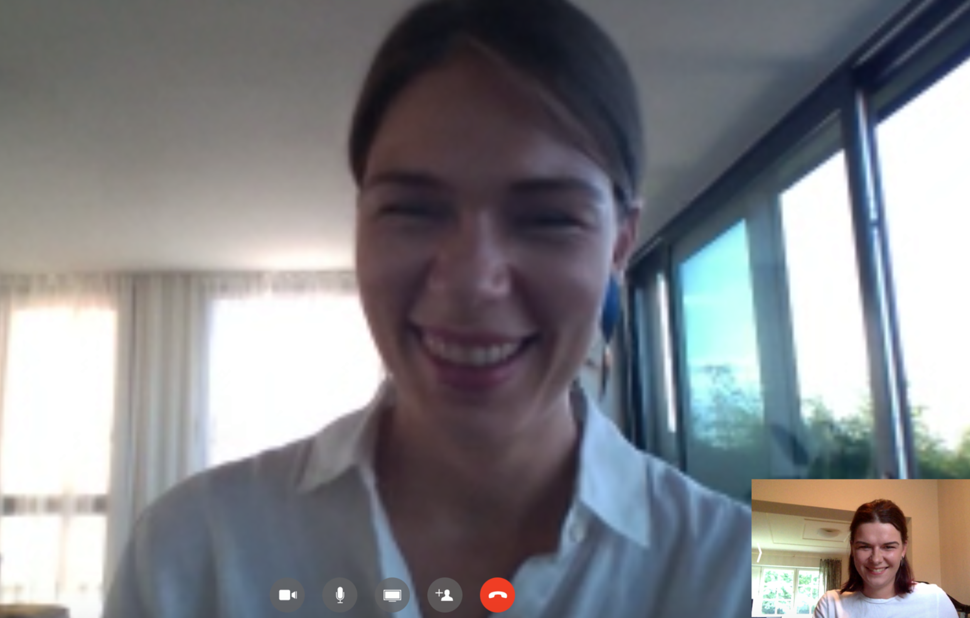 We are so excited that you found your way to the brand new Maru Design online shop and blog. Imagine us like this:
This first post is a short introduction to us, the concept of our online shop and the talented independent designers of the beautifully crafted accessories and home décor that you'll find here.
We are Liisa and Laura - sisters, mothers, professionals from consulting and marketing AND huge fans of Estonian design. Nice to meet you! 
As full-time working moms, we somehow came to an idea that we could fit another project into our lives and decided to pursue our passion. Countless sleepless months and COVID-19 situation later, we are glad to present to you Maru Design. An online store featuring independent European designers who produce timeless, quality, unique accessories and home décor. All made in Europe.
Maru Design name comes from the Estonian word "maru" which in translation means storm and is also used as "cool" in Estonian. This is what we are trying to offer as well - unique, timeless, high quality accessories that are unlikely to find "on the high street".
Our designers all have their unique style and deeply care about their work. We are so proud to be their resellers in Switzerland and hope that YOU enjoy and appreciate their products as much as we do. 
In this blog, we will give you regular updates on our bestsellers, introduce the designers behind the products and new trends. You can keep an eye on the posts by subscribing to our newsletter here (link) or following us on Facebook and Instagram.
We are grateful for any feedback about the store and our designs. Please send your thoughts to [email protected]
We hope to ship your first design piece already today!
PS: The photo is of us working to launch Maru Design during Covid-19. Laura had to self isolate for two weeks after visiting Switzerland.