Login
Log in if you have an account
Dont have an account? Register
Lisa Kroeber Jewellery – our bestselling German designer who creates wearable art under the Estonian pine trees
09 Apr 2021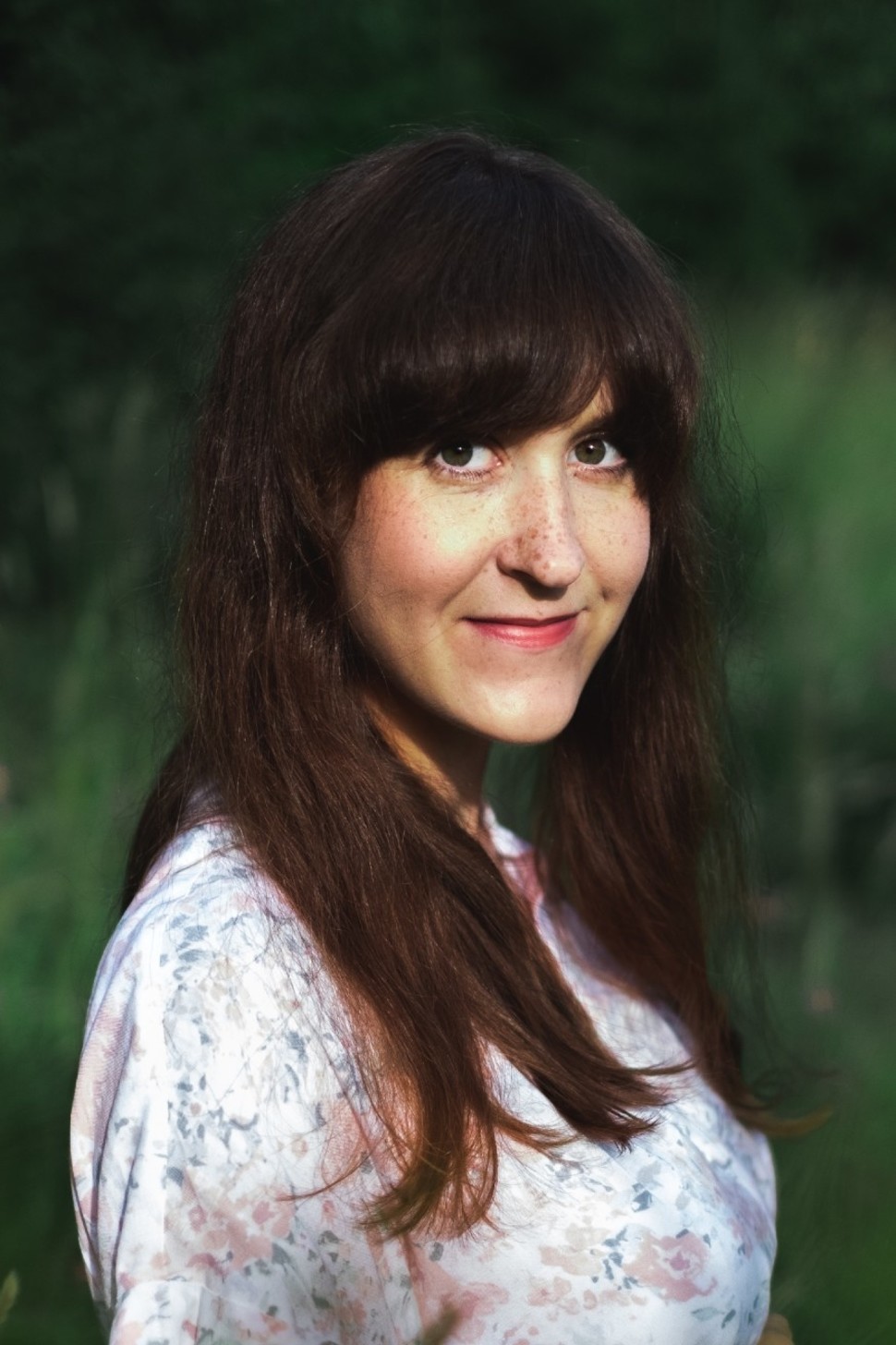 Lisa Lohu (née Kröber) is a highly acclaimed German designer crafting unique jewellery amidst the deep forests of south Estonia. After completing her studies in jewellery design in 2010, Lisa moved from Germany to Estonia and set up the brand we have come to know and love - Lisa Kroeber Jewellery. 
What started as a small "one woman show" has by now grown into a successful family business, occupying both Lisa and her husband Viljar, as well as two additional employees. The brand's success can largely be attributed to Lisa's unique ability to mould modern, geometrical, yet strict forms into beautiful pieces of jewellery that complement a variety of facial features. Her products include necklaces, earrings and bracelets in beautiful bold colours, carrying the brand mission statement "Everyone is unique". And so are her accessories!
As an artist and a mother of two young boys, Lisa is also a strong believer in sustainability and ethics, creating "products that stand the test of time, that will age well, using the best materials and are not destined to end up in a landfill. Lifetime warranty guaranteed!" Every single piece created by Lisa Kroeber Jewellery is produced locally in Europe, under the best working conditions and, of course, with lots of love and care. And that is exactly why we love her designs!
Check out Lisa's designs here!