Login
Log in if you have an account
Dont have an account? Register
International Women's Day - What will you Choose To Challenge?
08 Mar 2021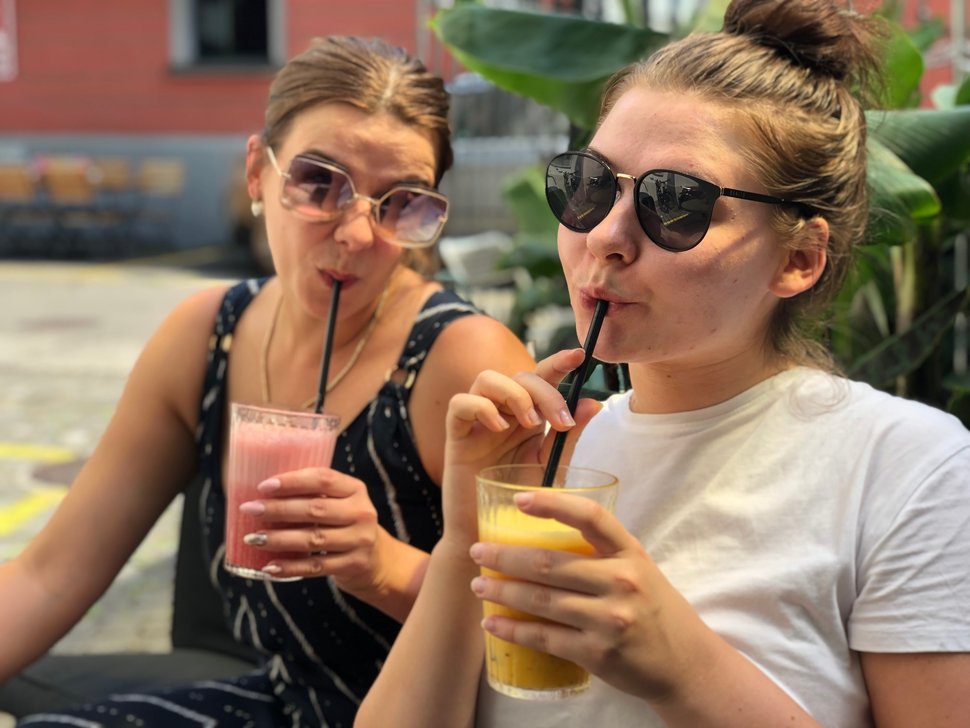 March 8th marks International Women's Day. A day to celebrate women's achievements, as well as raise awareness about the importance (and honestly, just common sense) of equality and gender parity.
Around 75% of the brands sold by Maru Design have female founders as both Laura and I are big believers in women supporting women. We have both seen and experienced, like probably many of you, that women face more obstacles on the way to "business/career success" than men. A couple of examples come to mind. Did you know that female entrepreneurs only receive about 2% of venture funding? (1) And no, women's business ideas do not "just have less potential". Check out this interesting study by Harvard Business Review.
Numerous recent studies have also highlighted the impact of COVID-19 on women. Women are often the primary care takers for children and relatives, and are over-represented in the service sector, making them especially vulnerable to potential job losses. In addition, lockdown has only exacerbated domestic violence cases against women and the restrictions have made it more difficult to get help. Did you know that in the EU, around 50 women lose their lives to domestic violence every week? (2) The European Parliament recently commissioned a study on the gendered impact of COVID-19 and makes for an insightful reading. Not only for women.
We could continue listing the stats, but let us face it, it would make for a long, irritating read with facts many of us already know and/or have experienced in person. So instead, let us focus on what we can do. This year's International Women's Day campaign theme is – "Choose To Challenge". Many of us still have that one conversation in the back of our head when we know we should have challenged the premise of the speaker but chose to be silent instead. Whether it was a sexist joke, being interrupted while speaking, denied credit for your work, denied equal pay… that one conversation you wish you could go back in time and choose to challenge. I know I have and looking back, I know I should have chosen to challenge, because without challenging such beliefs and behaviors, we only encourage them to continue. So, from now on, I have decided to choose different. I choose to challenge and support the women and men around me to do the same. I choose to challenge with the hope that the next generation does not have to.
What will you Choose To Challenge?
PS: A photo featuring two of my favorite women - my partner in crime and sister Laura, and our wonderful graphic designer and also our sister Annika.
(1) Kanze, D., Huang, L., Conley M. A. & Higgins, T. E. (2017). Harvard Business Review. https://hbr.org/2017/06/male-and-female-entrepreneurs-get-asked-different-questions-by-vcs-and-it-affects-how-much-funding-they-get
(2) European Parliament. (2020). https://www.europarl.europa.eu/RegData/etudes/STUD/2020/658227/IPOL_STU(2020)658227_EN.pdf