Login
Log in if you have an account
Dont have an account? Register
Craftory - love at first sight that launched a business
25 Jan 2021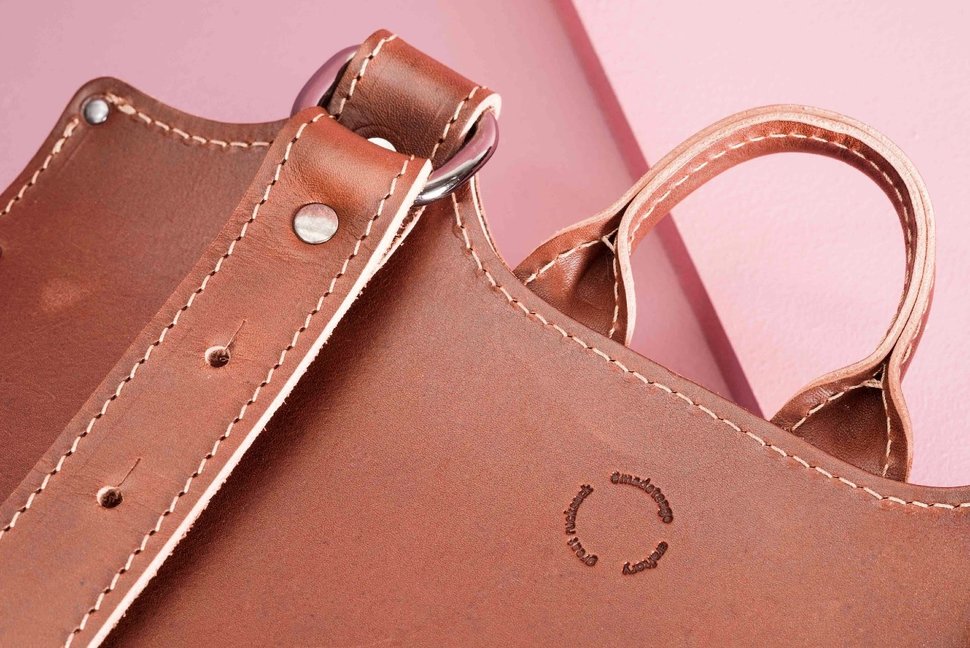 Time to introduce Craftory! How did this brand come to life? Who are the people behind it? And what makes it so successful? 
Craftory's story dates to 2013, when three friends with no prior knowledge of leather goods production decided to launch a leather goods production business. Sounds reasonable, right? Similar to Kadi Veesaar's story, the three founders had hit a point in their lives where they questioned the career choices they had made, leading one of its founders, Mihkel, to drop out of his Aviation studies. While on a trip to Sweden, Mihkel chanced upon an old leather tannery and "fell in love". The seed for Craftory was sown.
Now, this is where most people would stop. They would dream of one day creating a handcrafted leather goods brand, that values quality and responsible production above all else. Perhaps they would even share the idea with a friend or two, but a dream is all that it would remain. Not Mihkel, Martin and Timo. The three friends decided to go all in and launch Craftory with a small starting capital they had scraped together. As it turns out they were right. Craftory made its first sale only 30min after going live and the rest is history…
Today, Craftory has firmly established itself as a leader in their niche, producing minimalist handcrafted leather accessories in Estonia. The collaboration with Tärnsjö Tannery in Sweden is as strong as ever and responsible for the brand's black and cognac lines. The leather used for these lines is organic and free of any harmful substances. The limited-edition lines, such as clay, are sourced from a responsible Italian vegetable tanned leather producer in Tuscany. 
Responsible sourcing and high-quality production are at the heart of Craftory's story. This is why all of Craftory's leather goods have a lifelong warranty and free repairs. Although you are unlikely to require any, as long-time Craftory customers, both Laura and I can give our hardworking Craftory leather accessories a seal of approval.
Sources:
https://investinestonia.com/craftory-reinvents-estonian-style-worldwide/
https://craftory.com/about-us