Login
Log in if you have an account
Dont have an account? Register
ALPAKA - an Estonian brand that came to life in Peru
10 Nov 2020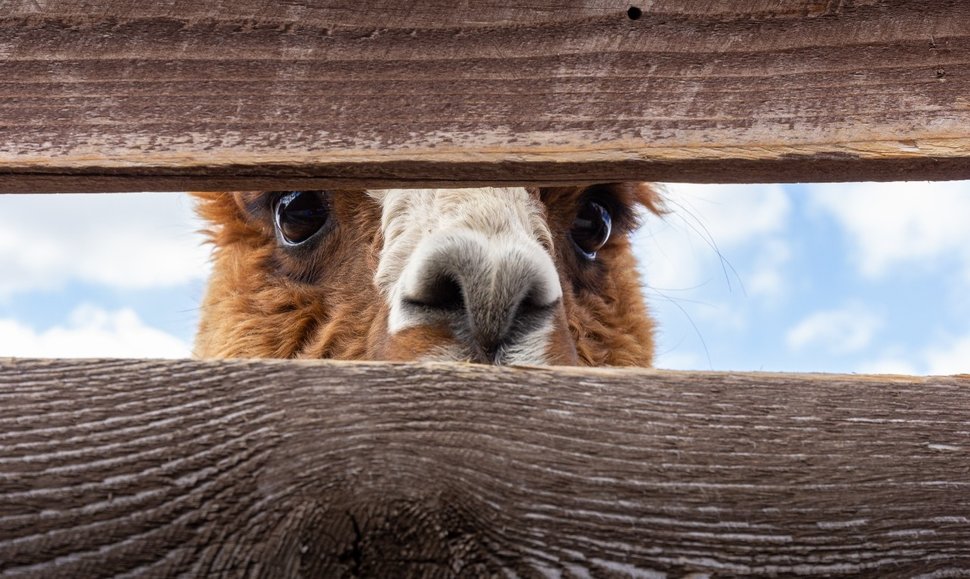 We could list our favourite items from ALPAKA, but it would take the whole post. Instead, we will introduce the amazing animals - alpacas, the brand ALPAKA, and how it came to steal hearts all over the world. 
ALPAKA's founder, Kristjan, travelled to Peru some 15 years ago on a quest to learn Spanish. One day, while visiting the Peruvian Andes mountains, he spotted alpacas. Curious looking furry mammals he most certainly had not come across on the plains of Estonia. A little side note here, alpacas often get confused with llamas. So, how can you tell them apart? Well, alpacas are much smaller than llamas. Actually, only about half the size. Alpacas also have straight, pointed ears, while llamas' ears resemble bananas. Most importantly (and relevant here), alpacas have fine, soft fibre, while llama fibre is much coarser, but more on that later. 
After familiarising himself with alpaca fur at a local market, Kristjan's mind was made up. He had found his calling and decided to settle in Peru to start manufacturing alpaca yarn and fur. With the help of two old Estonian friends, this idea has now grown into production units in both Peru and Estonia. Today, ALPAKA uses the alpaca wool from the Peruvian highlands and fur from animals that have died of natural causes. Due to the limited number of alpacas in the wild, they really are only used for their incredible wool. 
So, what really makes alpaca wool so luxurious and close to impossible to resist? The temperature in the Andean highlands varies from -20 to +20 degrees, so, alpacas need to adjust to both hot and cold conditions. This is also the reason why products made from their fur can easily be used in all weather - they keep us warm, but never overheat and are highly breathable. Also, alpaca wool is:
7 times warmer than sheep's wool
As silky as cashmere
Highly breathable and lightweight
Remarkably durable (strong, does not pill easily)
Naturally hypoallergenic 
Water and dirt-repellent (a win for parents and pet owners!)
ALPAKA's true appeal lies in combining this luxury silky soft wool with minimalistic Nordic touch and skilful use of colour, which make their products truly irresistible. Timeless, unique and high quality – what's not to love?!